January 01, 2018
Happy New Year and a look at bridal trends for 2018!
Happy New Year loves! We hope you are recovering from some serious holiday cheer and New Years celebrations. Did you know that the majority of couples get engaged over the holidays? It's a pretty special time of year and now that we've all gotten through the haze of turkey dinner and a little too much eggnog, we wanted to give you the scoop on bridal trends for 2018. Here's what you'll be seeing in all the magazines (and on our racks of course!):
1. Pearls
We're not talking your grandmother's pearl necklace.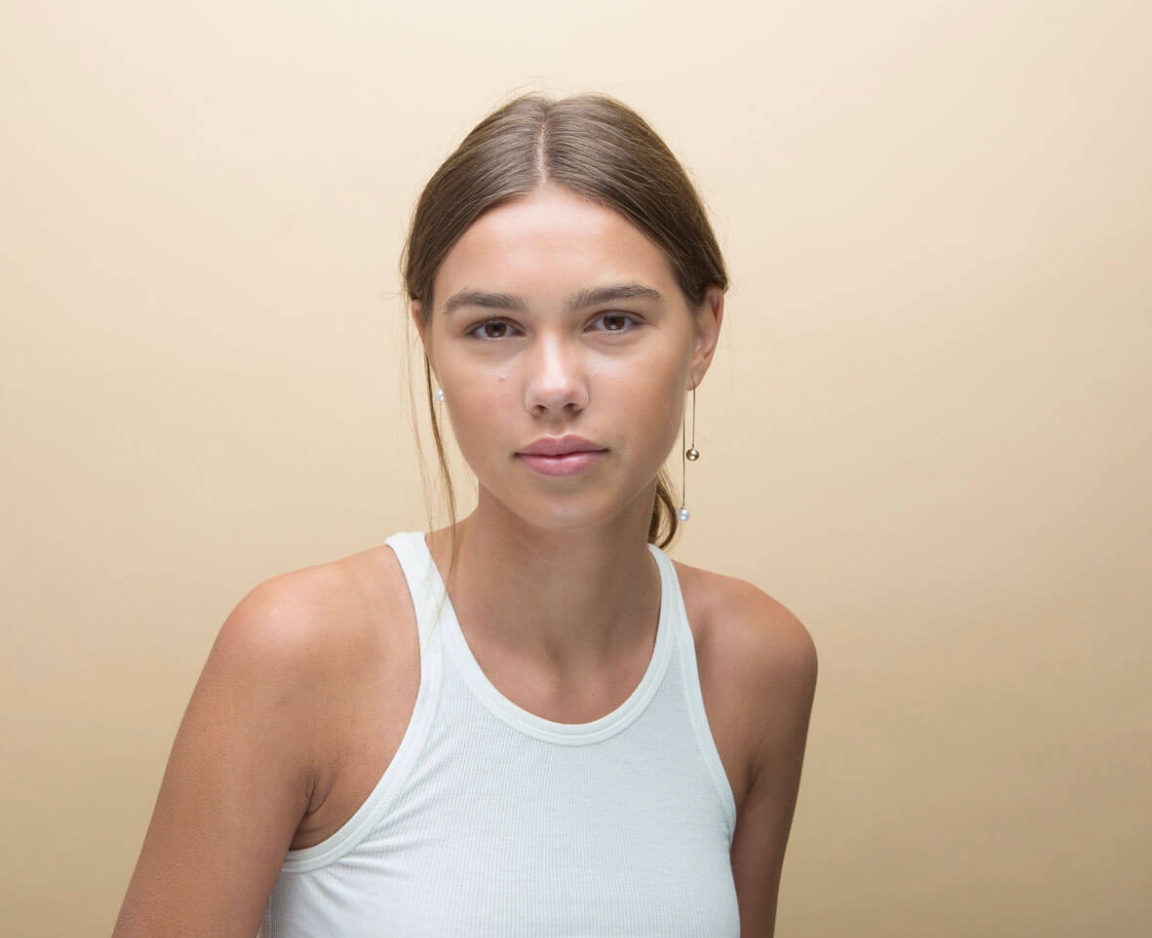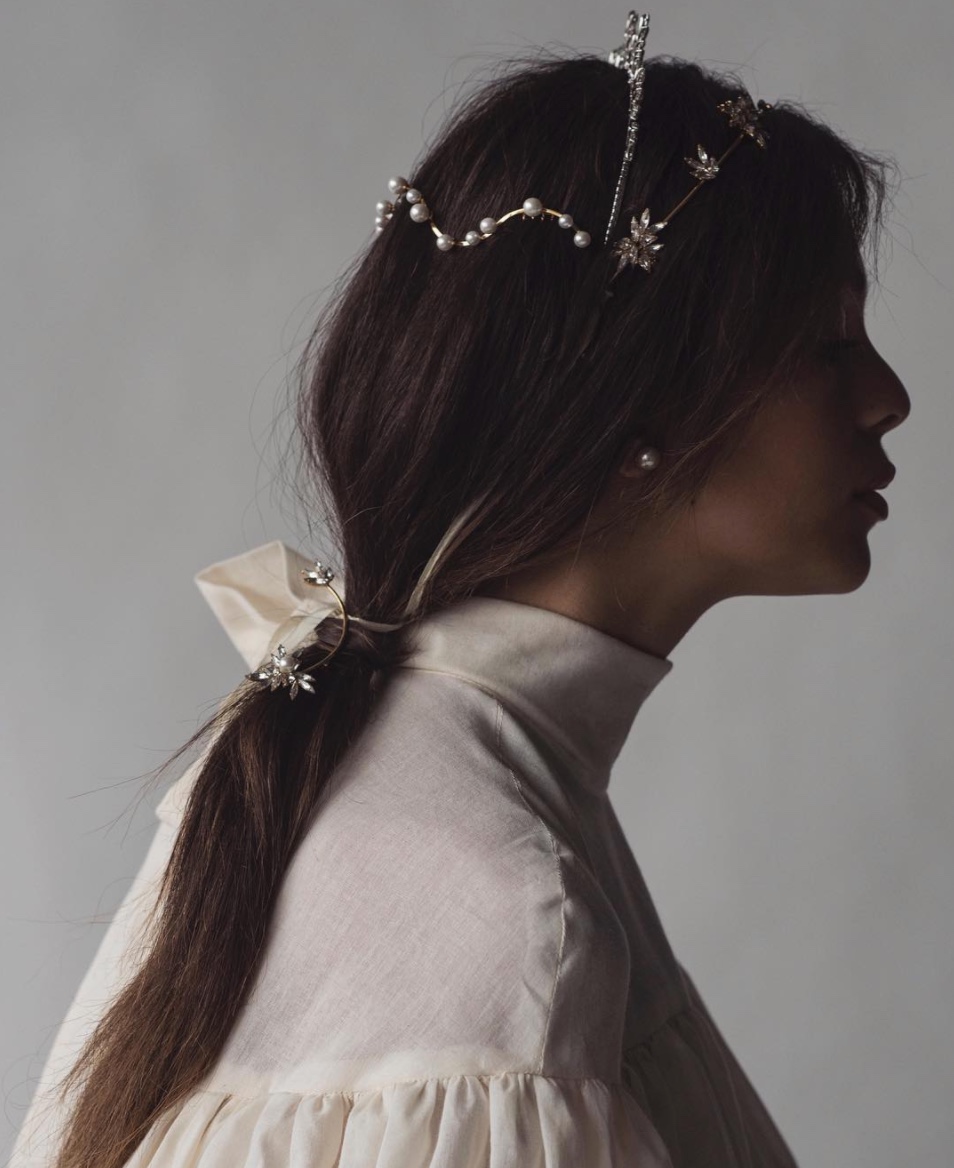 2. Ruffle party
You can go big or small when it comes to ruffle details but just be ready to make a statement.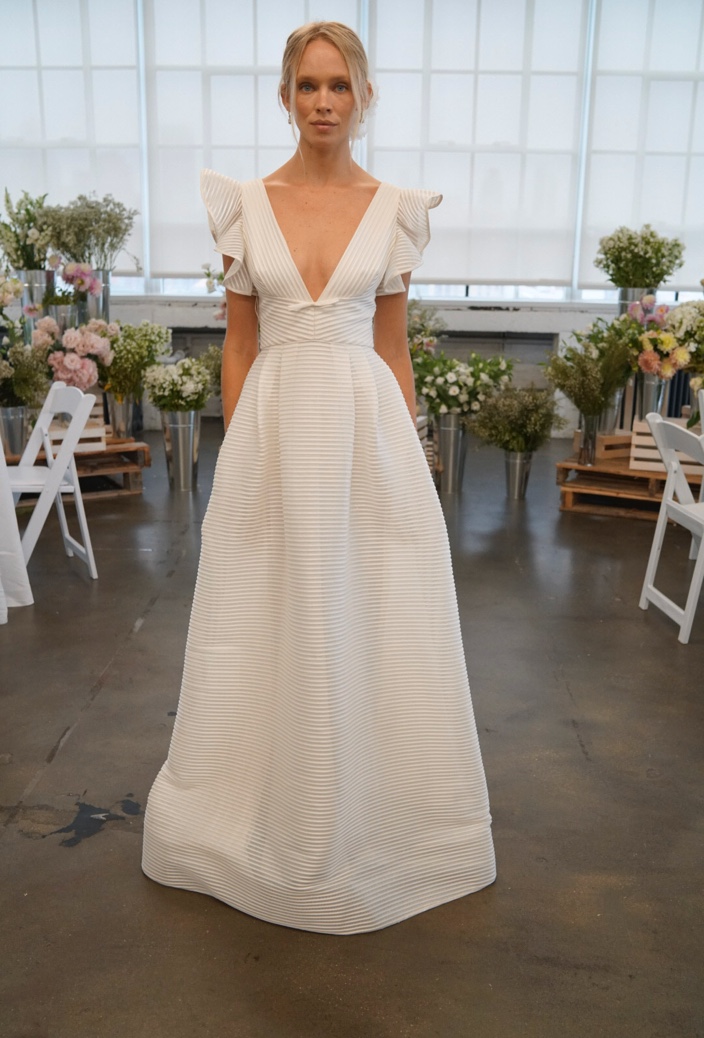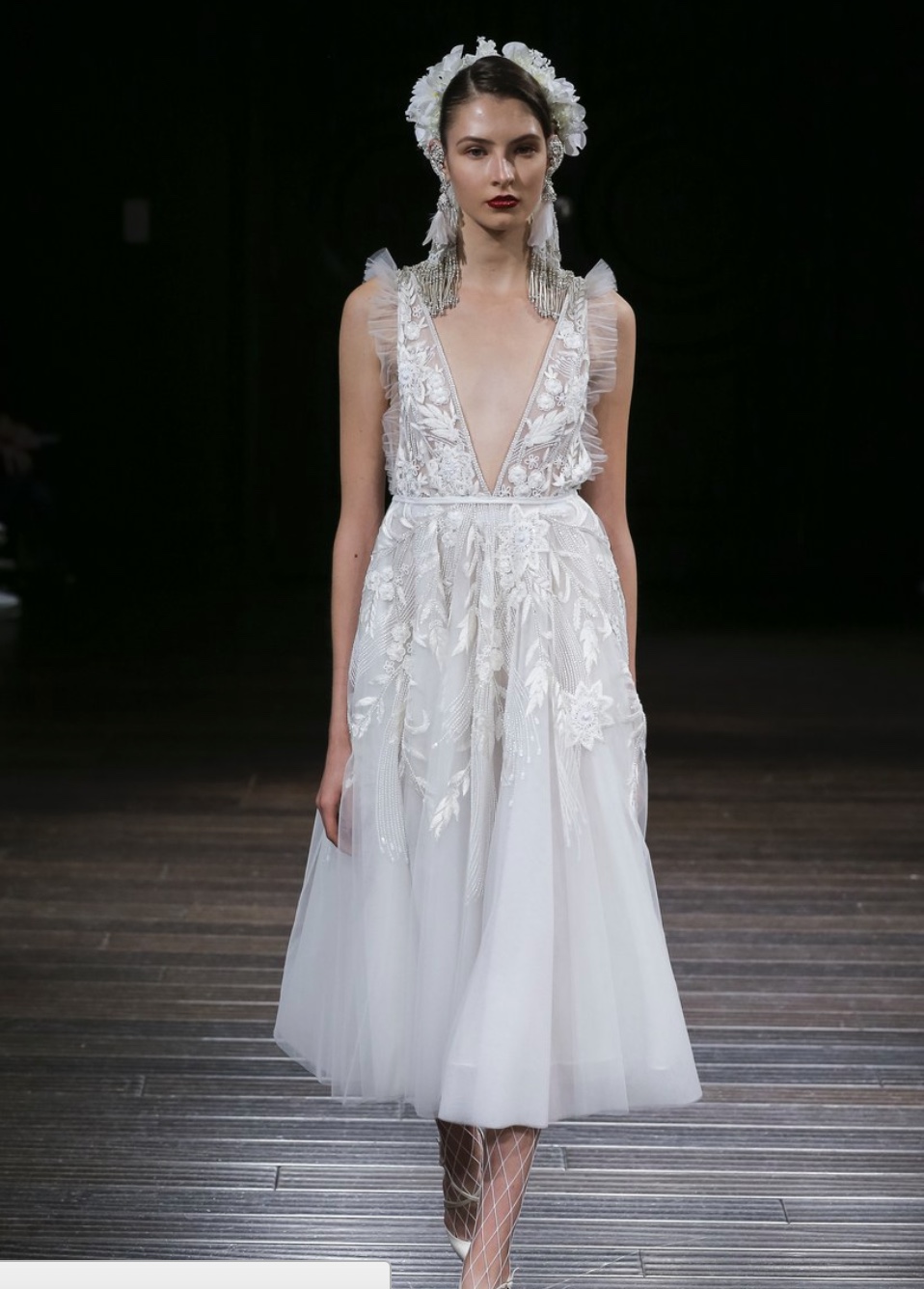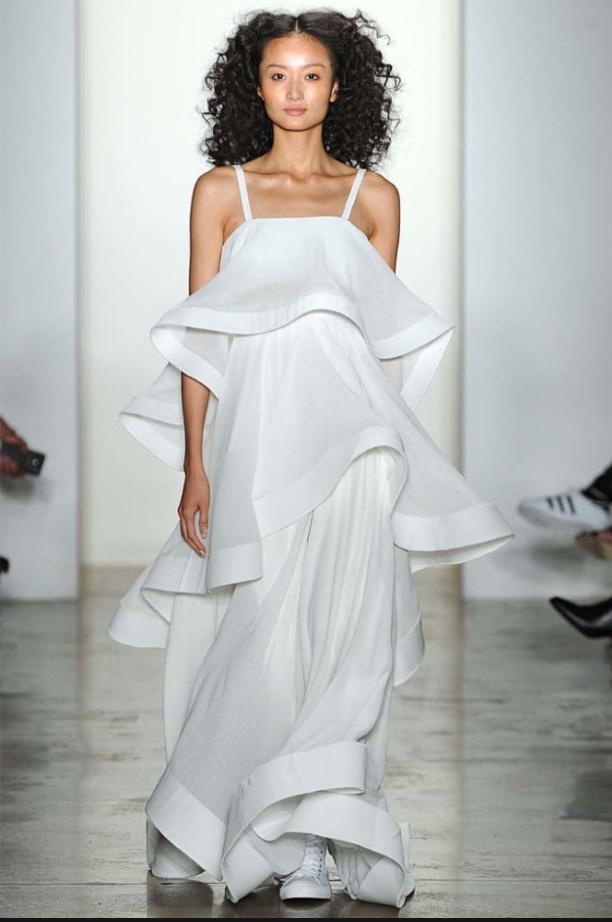 3. Statement sleeves
Taking a cue from ready-to-wear, the statement sleeve is having a moment in bridal right now and we love how a unique sleeve detail can take a traditionally cut gown from boring to edgy while remaining timeless all at the same time.
4. Kimono wrap gowns
Universally flattering, there is something that is effortless yet still put-together about a wrap gown. Brides with bigger busts will also appreciate the ability to still wear a bra with many of these numbers.
5. Deep Vs are the new low back
While not new to bridal trends, deep Vs are here to stay. Balance a deep V with full lace or an A line skirt to keep the look sexy but tasteful.
That's all for now loves! We've had an amazing 2017 and we hope to meet you and make your wedding dress dreams come true in 2018!
xoxo
~Union Bridal