May 09, 2018
It's all in the details.... 2018 bridal accessory trends
We spend a lot of time obsessing over wedding gowns but what about your accessories? At Union Bridal, May is 'complete your look' month and we are here to help you style your gown to perfection because it's all in the details! Whether you've bought your dress elsewhere or you're already a Union Bride, we're here to help you with those finishing touches. Check out our accessories trunk shows this month, join us for a Sip & Shop on May 11th or scroll through for some serious inspiration.
1. Embellished Veils
We cannot say it enough, we LOVE a veil moment. This years' veils are extra long with scattered crystals or intricate embroidery. Minimalist and romantic, these beauties are sure to be your perfect statement piece.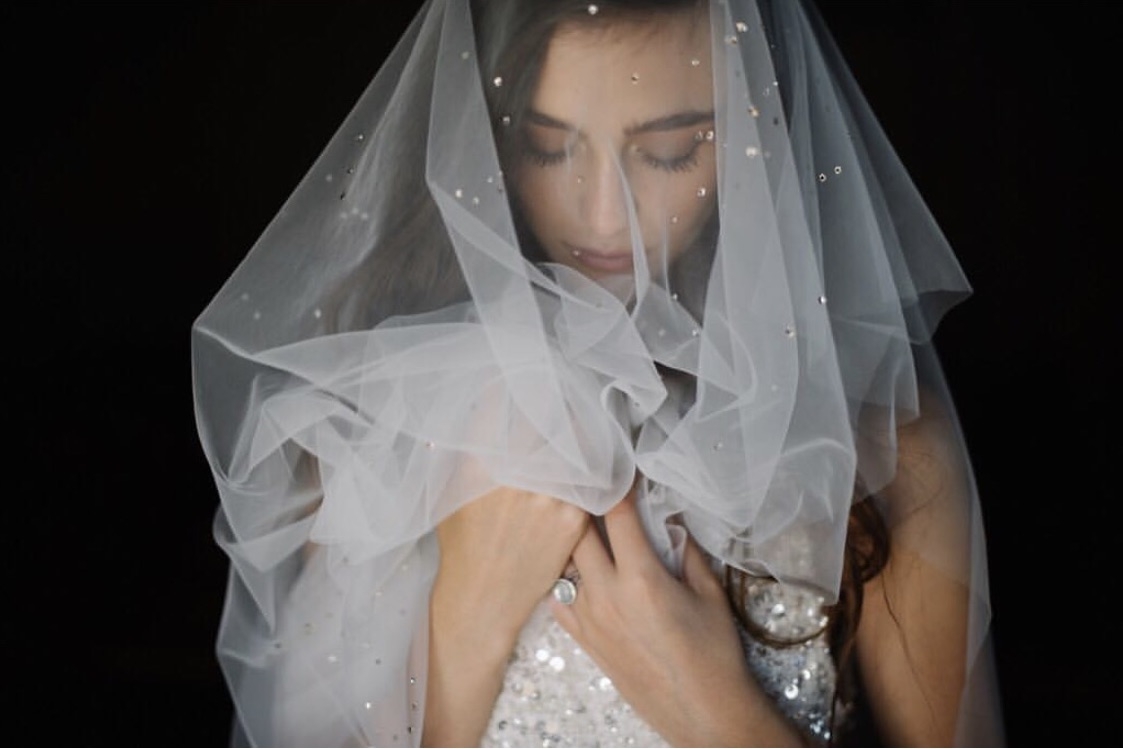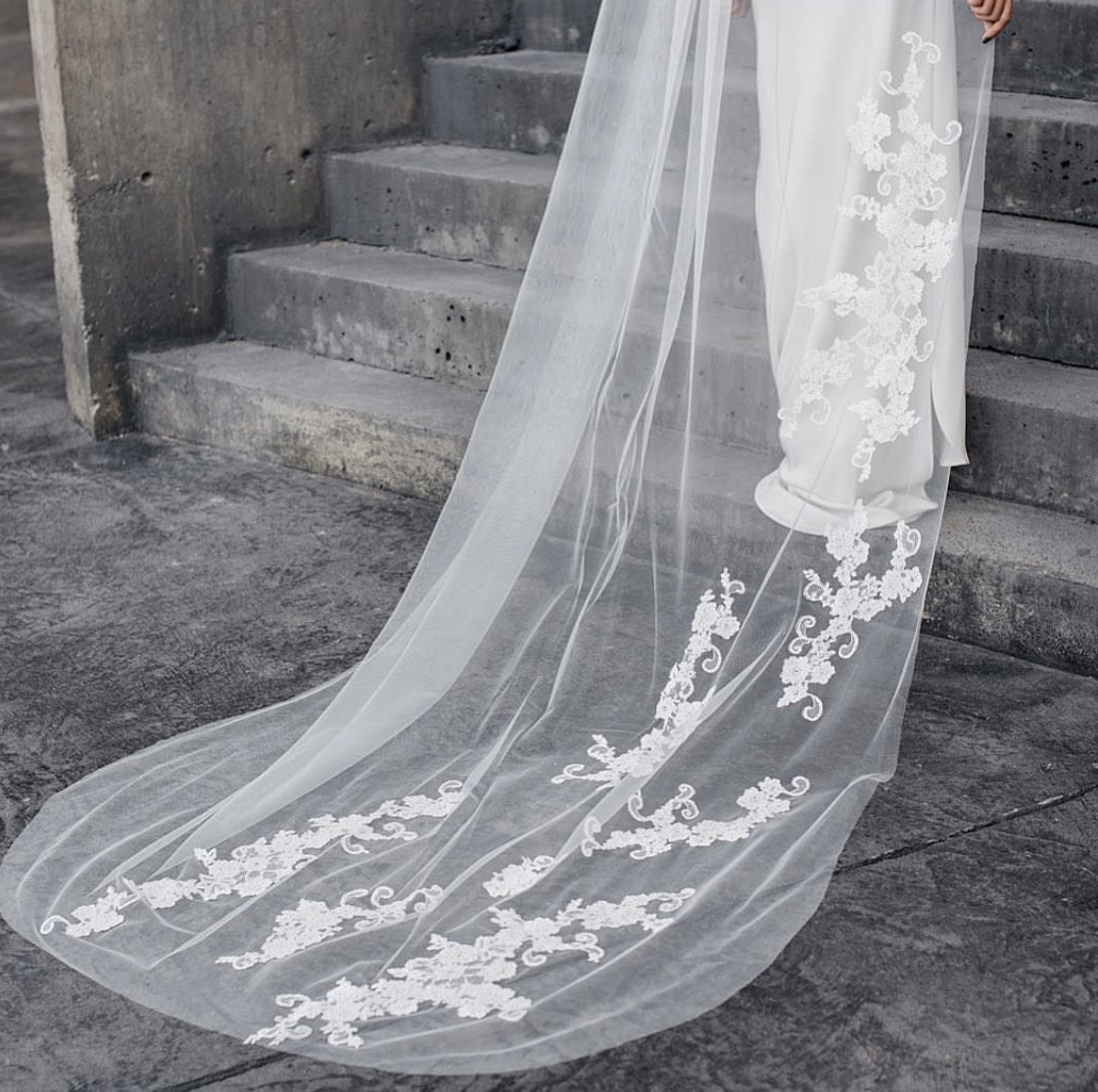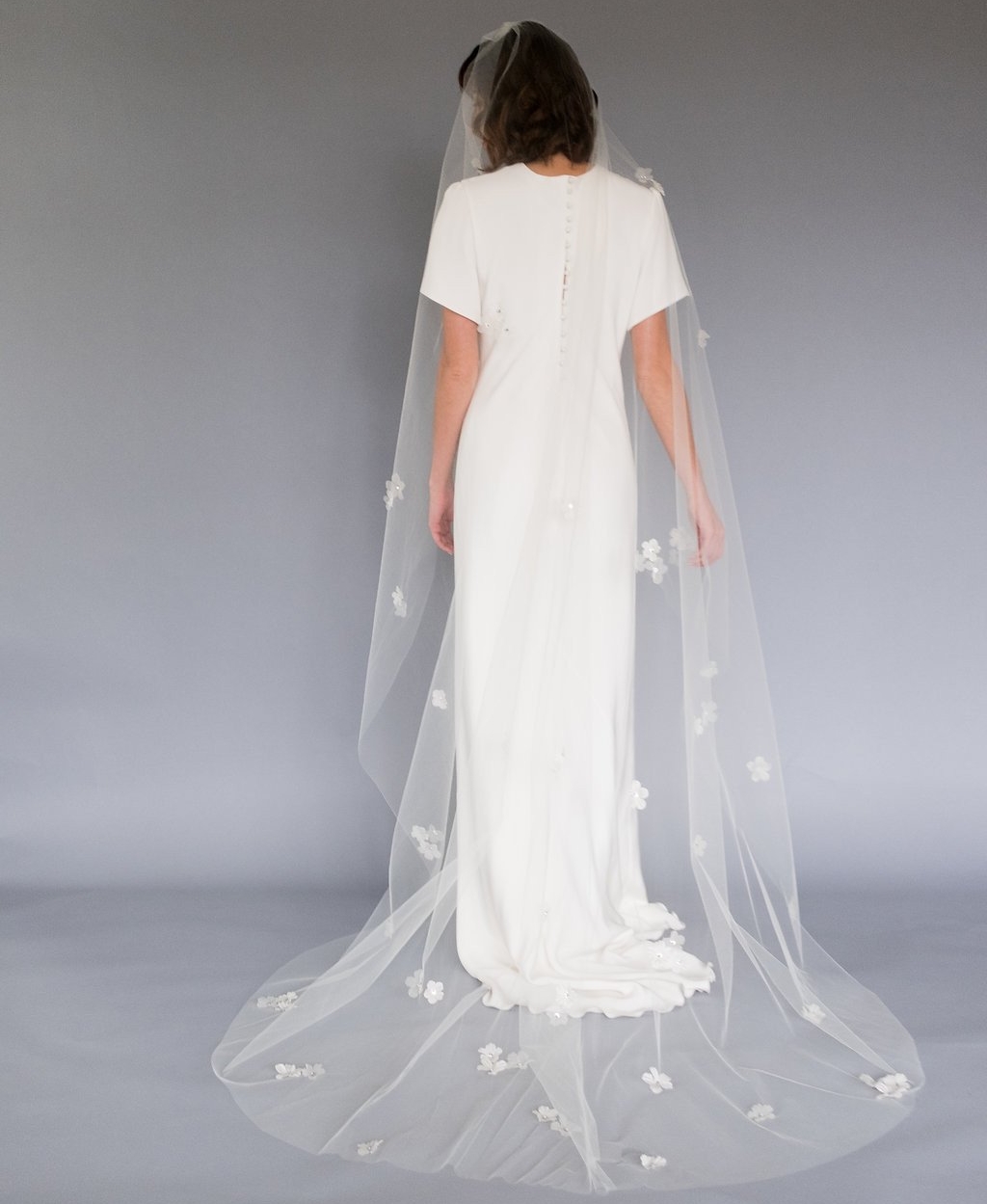 2. Girl with a pearl...
We predicted pearls on pearls on pearls last fall and this bridal detail is everywhere in a major way. These pieces are perfect for the bride who wants to evoke tradition with her own modern interpretation of the pearl necklace.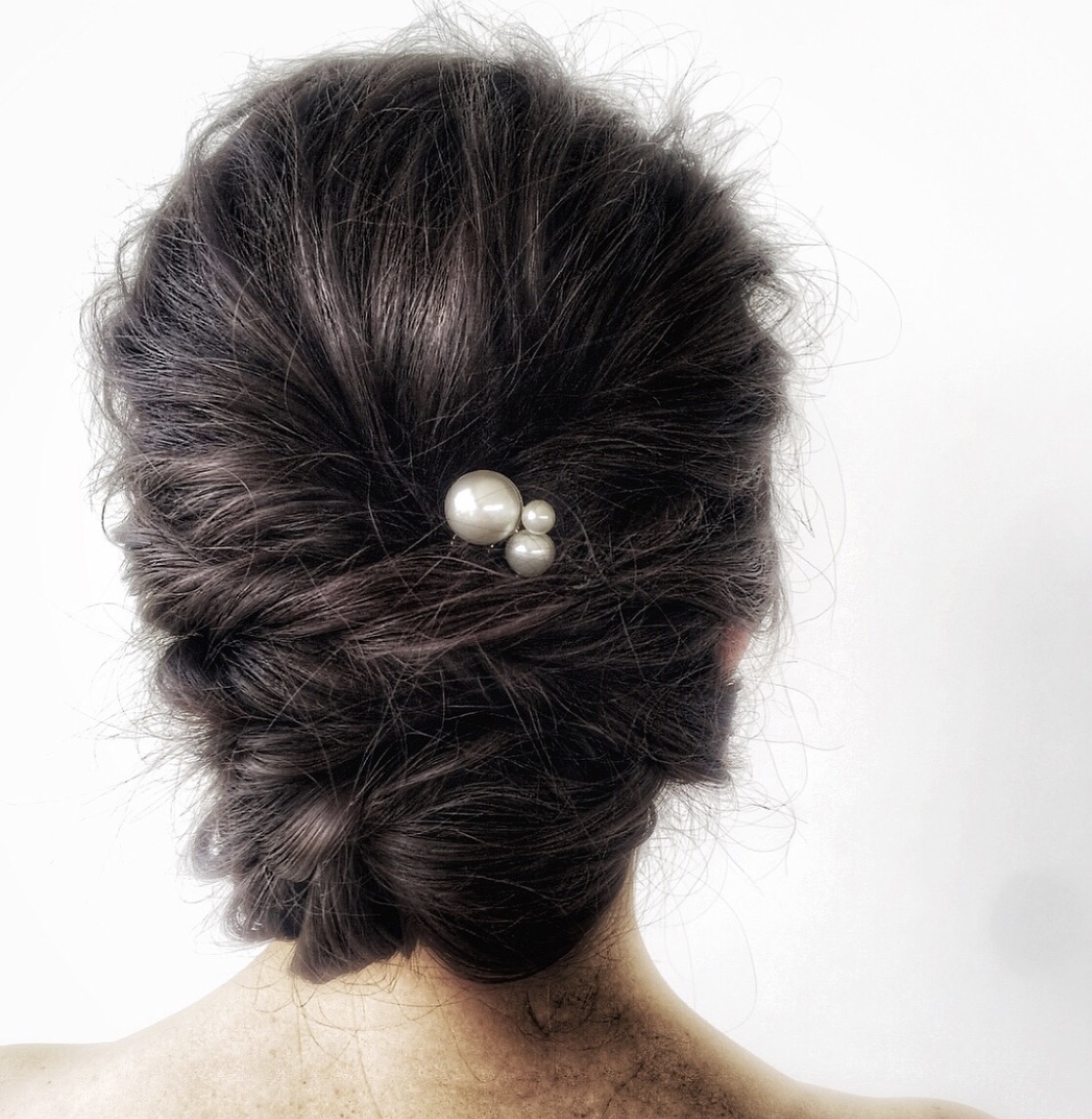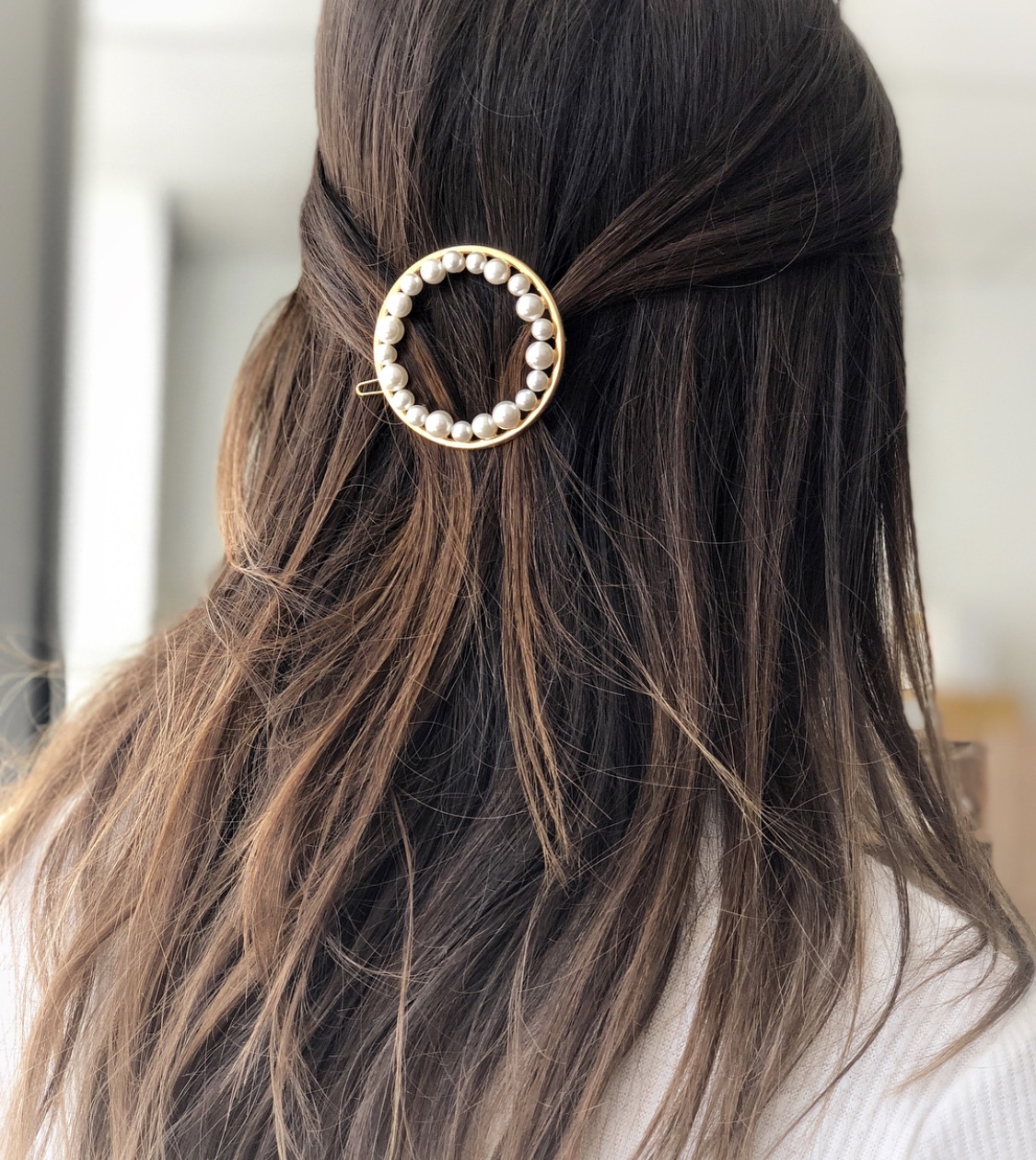 3. Statement Earrings
We've all seen tassel earrings take over the trend watch but the following pieces take the statement earring up a notch and you'll be setting trends rather than following with these stunning baubles.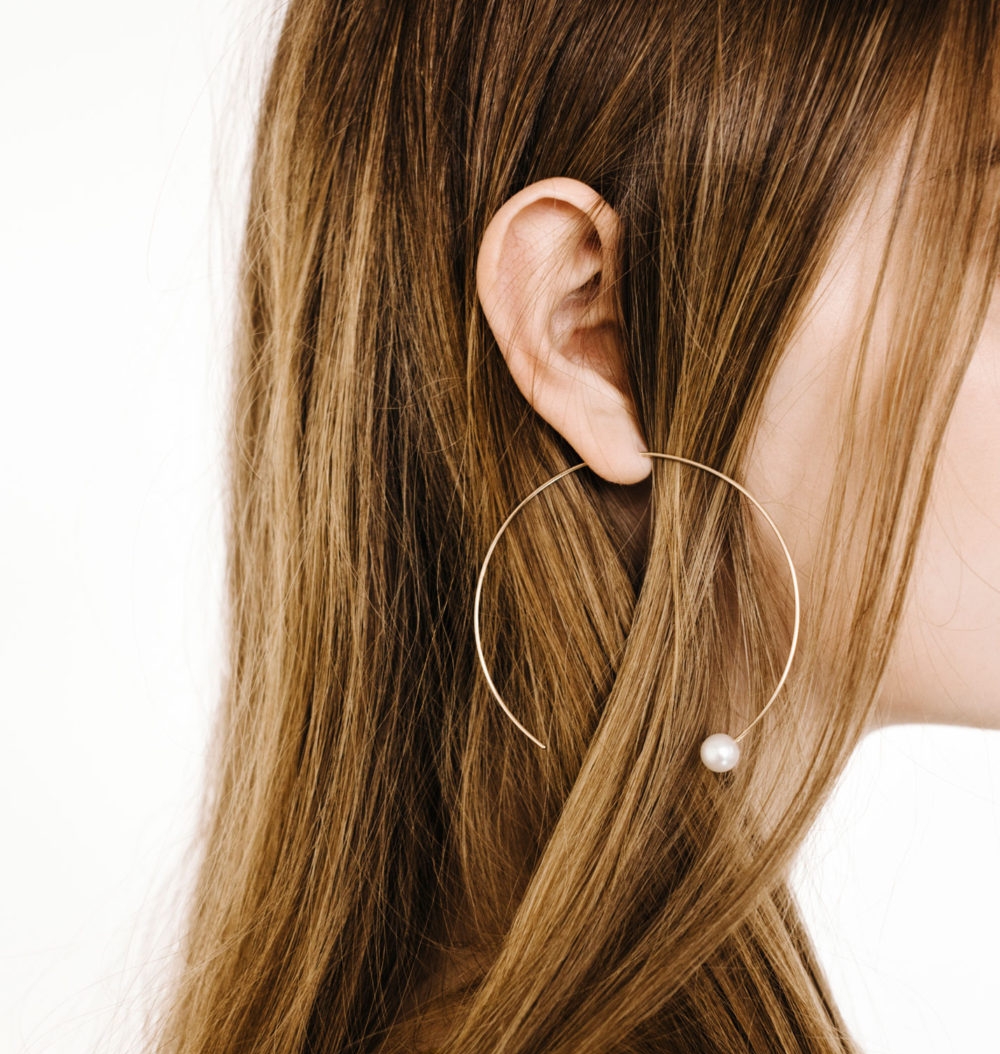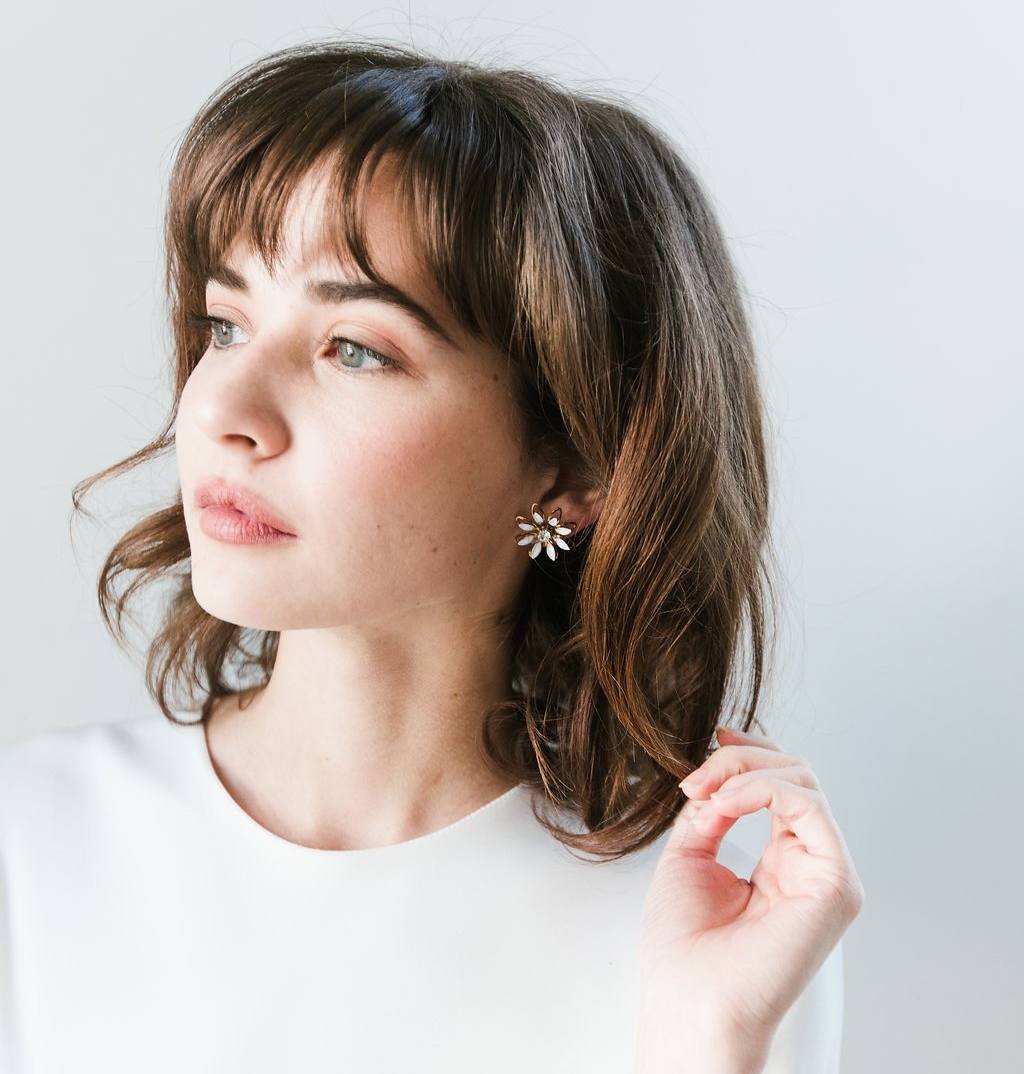 4. She's a gold digger...
Long gone are the days of the flower crown. Bridal styling has gone more minimal with classic gold details that add a touch of shine and can be placed strategically to accentuate any wedding hair look.